Family Worship at Home
The brand new video resource from Doorpost Songs includes six episodes of Family Worship Moments your kids and parents will love!
New Christmas Music
Five new Christmas Scripture song videos with hand motions, including "O Come (All Ye Faithful)," "Just As He Promised (Silent Night)," "Children of God," and "In the Beginning," plus a brand new version of "Unto Us." Get it all in the Unto Us Complete Video Bundle!
FREE SONG VIDEO!
Enter your email to claim your FREE song video!
Doorpost Songs is the highest quality worship music for kids and families that I've seen in all my years in children's ministry.

Julie Crocker, Children's Director, The Woodlands United Methodist Church
I love the ministry of Dave and Jess Ray and Doorpost Songs! I've watched this team grow over the last decade – in their passion, their calling, artistry, and spiritual focus. Their laser beam pursuit of God's glory expressed by the next generation is an inspiration!

Mike Harland, Director, LifeWay Worship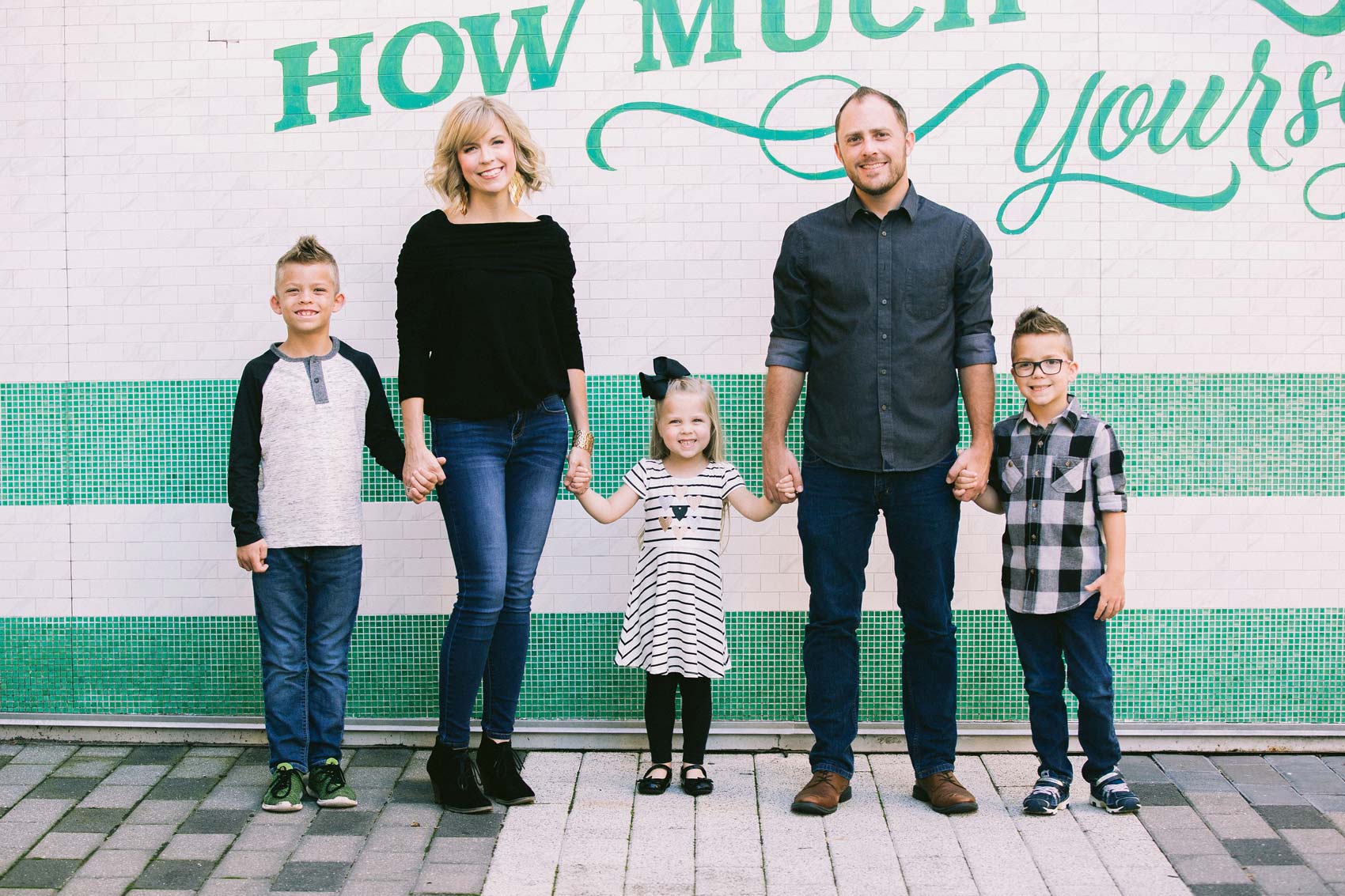 How do we help our kids grow up to be followers of Christ?
It's a question every Christian parent has asked, and we all have some ideas. But most of us would be hard-pressed to deliver a firm answer.
Recently Lifeway Research studied this very question. They wanted to understand what childhood behaviors had the strongest connection to spiritual health in adulthood. They found one factor that stood head and shoulders above all the others…