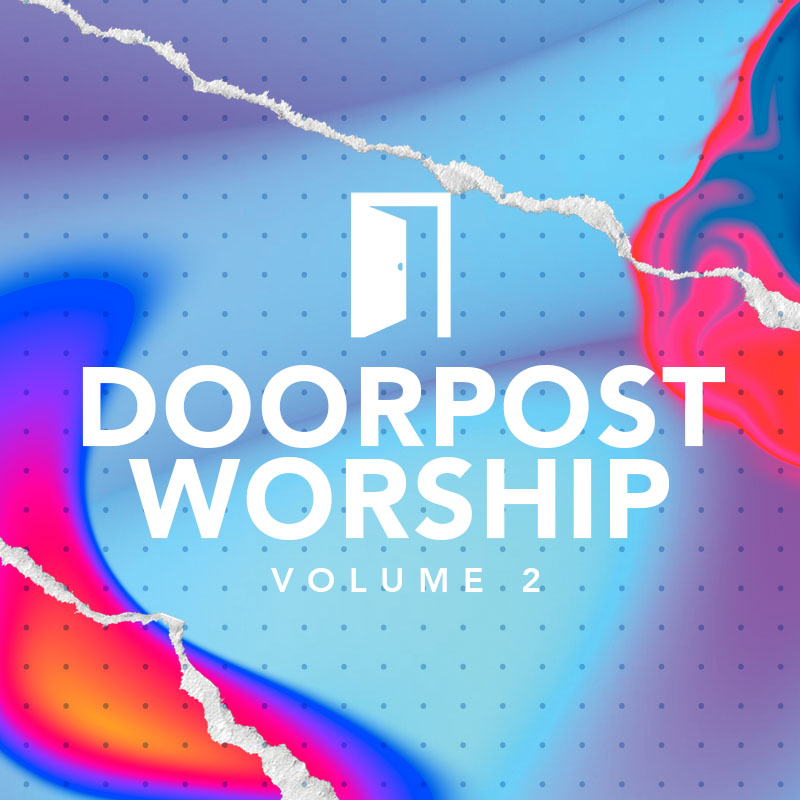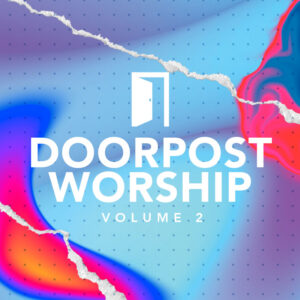 Doorpost Worship: Volume 2
Five all new favorite worship anthems re-imagined in a kid-friendly way, including "I Thank God," "This Is Our God," "I Speak Jesus," "Graves Into Gardens," and "10,000 Reasons" ("10,000 Reasons" coming in October 2023). These songs are easy for kids to sing with high-energy arrangements that will keep them engaged from beginning to end.
Go To: Songs | Resources | Books and CDs
Songs on this Album
Click to view music and video resources.
Books and CDs
Buy individually or save up to 80% with bulk pricing!