How do we help our kids grow up to be followers of Christ?
It's a question every Christian parent has asked, and we all have some ideas. But most of us would be hard-pressed to deliver a firm answer.
In 2017, Lifeway Research studied this very question. They wanted to understand what childhood behaviors had the strongest connection to spiritual health in adulthood. They found one factor that stood head and shoulders above all the others.
It wasn't church attendance. Or Sunday School. Or VBS. It wasn't a parenting technique.
It was reading the Bible.
More than twice as much as any other factor they studied, reading the Bible as a child is strongly connected to spiritual health as an adult.
That's probably not much of a surprise to you. The power to change a heart has never belonged to parents or even to the church. God alone - revealed through his Word - can change a heart.
And he's been telling us all along.
And these words that I command you today shall be on your heart. You shall teach them diligently to your children, and shall talk of them when you sit in your house, and when you walk by the way, and when you lie down, and when you rise…You shall write them on the DOORPOSTS of your house and on your gates.
Deuteronomy 6:6-9
This passage is the heart of Doorpost Songs.
"Make my Word a part of your every day life," God is saying, "As habitual as rising in the morning, as common as sitting together in the house, as frequent as walking in and out your door."
We started with music. But not your standard kids music. Music we would want to listen to: great melodies that are easy to sing, production quality that sounds like the songs on the radio, energetic kids voices singing and worshipping, and God's Word at the center of it all.
Over the years we've refined the vision and developed more resources to equip church leaders and parents: print music for children's choirs and worship teams, lyric videos for kids worship venues, family worship guides for parent who want to be spiritual leaders in their homes.
But the vision remains the same.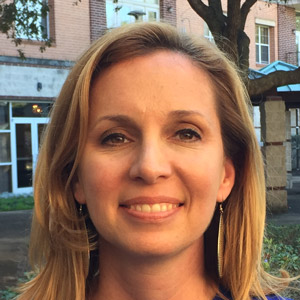 ---
"Doorpost Songs Family Worship is the highest quality worship music for kids and families that I've seen in all my years in children's ministry." 
---
Julie Crocker, Children's Director, The Woodlands United Methodist Church 
---
"I've never seen kids respond to music like they do to yours."
---
Denise, Children's Ministry Leader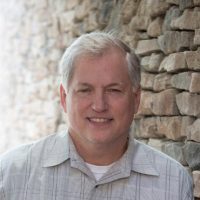 ---
"I love the ministry of Dave and Jess Ray and Doorpost Songs! I've watched this team grow over the last decade - in their passion, their calling, artistry, and spiritual focus. Their laser beam pursuit of God's glory expressed by the next generation is an inspiration!"
---
Mike Harland, Associate Pastor of Worship, First Baptist Jackson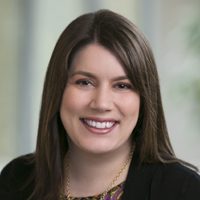 ---
"I simply love Dave & Jess Ray's music and all of the amazing resources they provide for families and churches. We are so excited to introduce our church family to Doorpost Songs!
---
Kasey Fagan, Minister of Preschool Education, Tallowood Baptist Church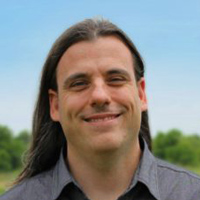 ---
"Doorpost Songs have directly impacted my family and my church as we have all benefited from singing and learning Scripture through this incredibly well-written material."
---
Jeremy Good, Worship Pastor, Cornerstone Community Bible Church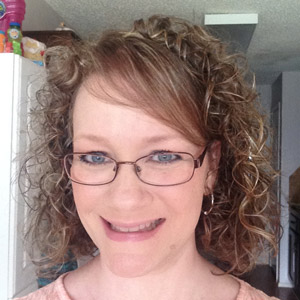 ---
"My kids love to listen to the Doorpost Songs! I sing the songs to them as blessings and lullabies before bed at night. I also use them as a part of my music curriculum at school. Every semester the entire preschool and elementary levels learn one song to hide in our hearts."
---
Alicia Music, music teacher, mom of two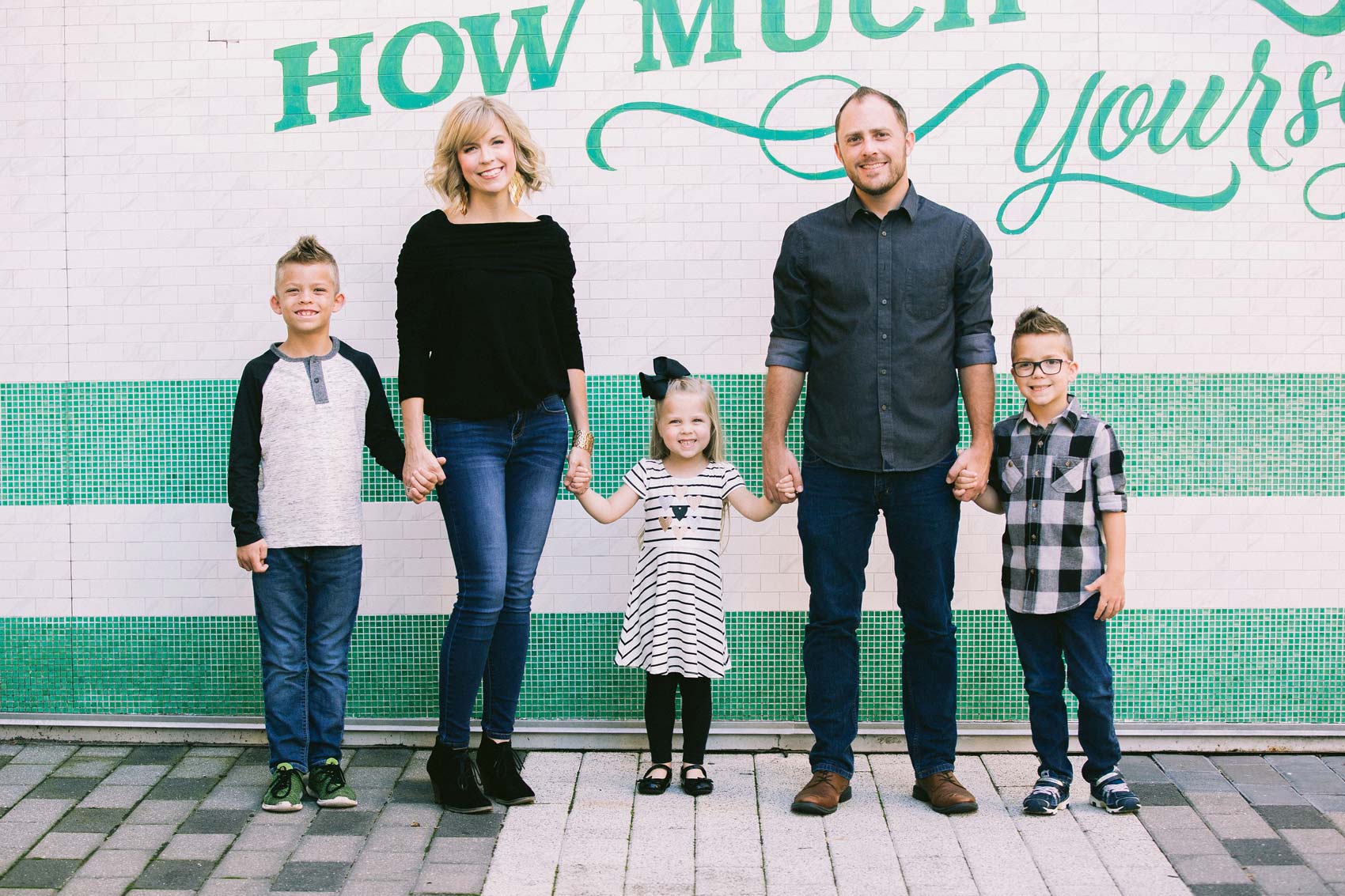 About Dave & Jess
We Love Leading Worship
We have led worship together for more than a decade, and we love seeing God's presence and power move across generations.
We Love the Local Church
We lead worship at a church in the Houston area and have served churches since 2006. We know the challenges of church ministry and love equipping leaders to meet those challenges.
We Love God's Word
Our greatest passion is enabling families to make God's Word a part of their everyday life. And we love giving churches excellent Scripture-based resources to raise up a new generation of worshippers.
We Love Our Family
We are imperfect parents trusting in a perfect God. Our rowdy crew of three is a joy to our hearts and our lifelong mission is to be faithful spiritual leaders in their lives.