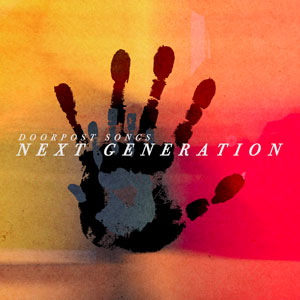 Next Generation
Ten Scripture songs meant to tell the next generation about the incredible things God has done! Perfect for family worship, kids choirs, and children's worship! Album includes "If God Is For Us," based on Romans 8:31-34, "Seek Me," based on Jeremiah 29:11-14, "Stand Firm," based on 1 Corinthians 15:54-58, and more!
Go To: Books and CDs | Songs
Songs on this Album
Click to view music and video resources.