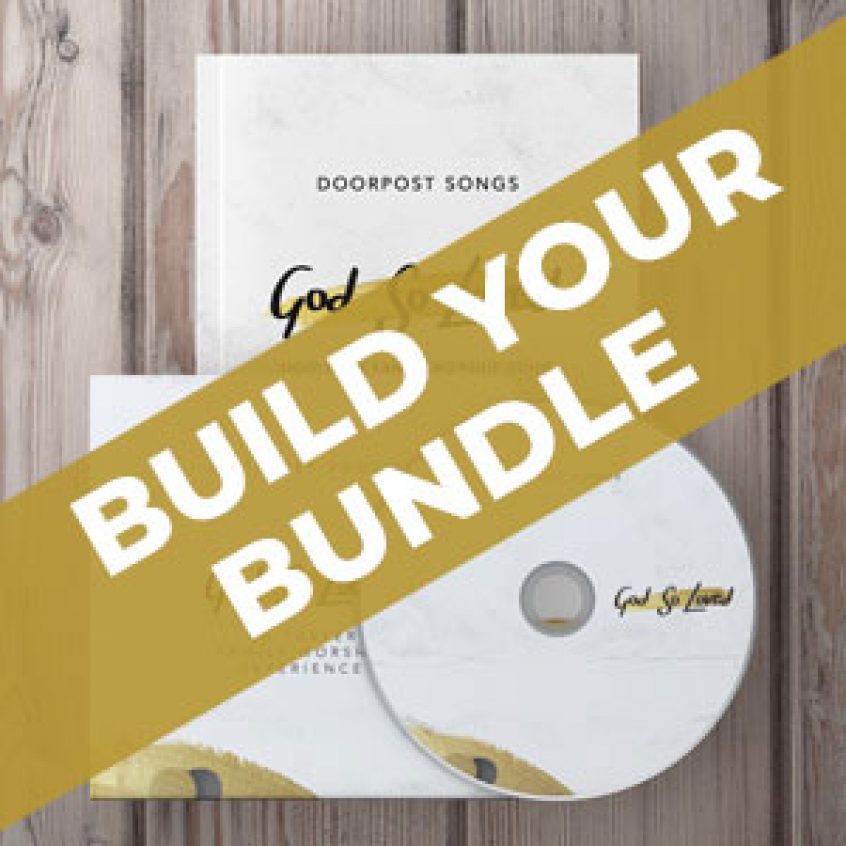 God So Loved Build Your Bundle
Album: God So Loved
Bundle and save up to 70% off the retail price! Build your own bundle by selecting CDs, Family Worship Guides, and a Video Set, or some combination of all three.
---
Songs on this Album
Click to view music and video resources.
Books and CDs for this Album
Buy individually or save up to 80% with bulk pricing!
Wrapper / visible menu size
Menu end offset