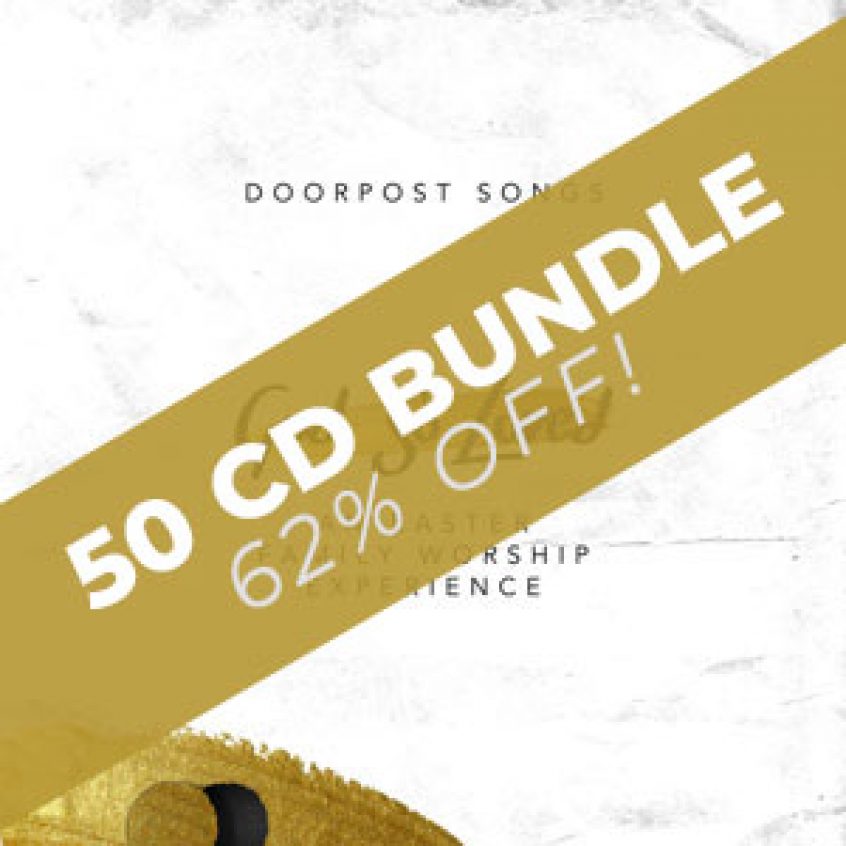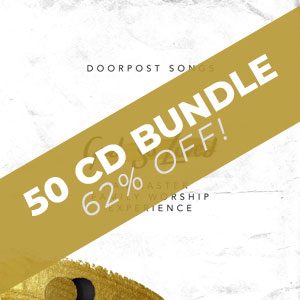 More from this Album:
God So Loved
7 more resources
God So Loved 50 CD Bundle
Includes 50 God So Loved CDs at 62% off the full retail price! Perfect for event giveaways, baptism and child dedication gifts, or children's choirs.
Songs on this Album
Click to view music and video resources.