What would happen if God's Word was a part of your daily life? Doorpost Songs Family Worship Kits are designed to help you find out.
Preview a Kit
EACH FAMILY WORSHIP KIT CONTAINS:
Bible Songs
FUN, SINGABLE, AND STRAIGHT FROM SCRIPTURE
Worship Guide
QUICK TIPS ON WORSHIPPING AT HOME
Devotionals
EASY, 15-MINUTE FAMILY WORSHIP TEMPLATES
Verse Cards
COOL, CUSTOMEASY-TO-PRINT DESIGNS
More Than Conquerors
ALBUM & FAMILY WORSHIP KIT
Ten Bible songs, including Romans 8:35,37-39 ("In all these things we are more than conquerors"), Matthew 6:33 ("Seek first his kingdom and his righteousness"), Micah 6:8 ("Act justly, love mercy, and walk humbly with your God"), and Psalm 46:1-3 ("God is our refuge and strength").
More Than Conquerors | Romans 8:35, 37-39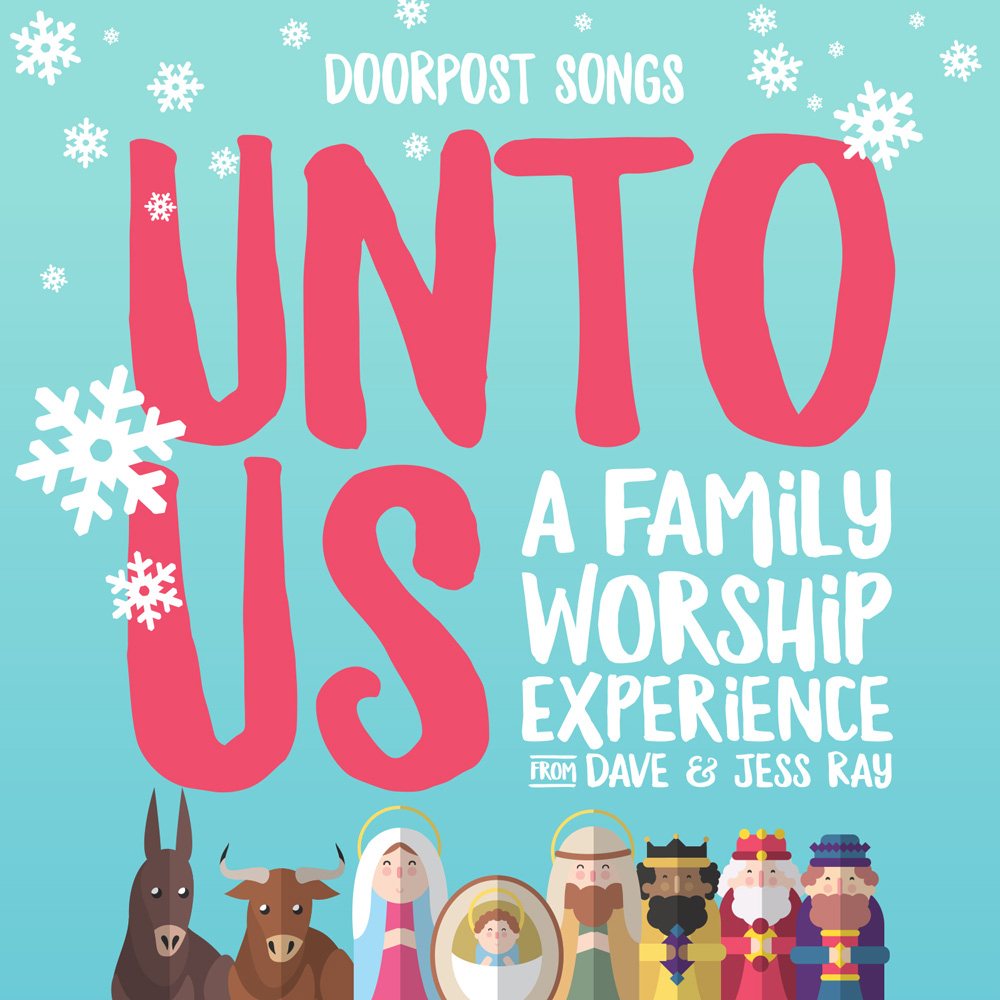 Unto Us
ALBUM & ADVENT WORSHIP KIT
Ten Bible songs that tell the story of Christ's birth, including Isaiah 9, Micah 5, John 1, and Luke 2. Familiar carols are interwoven with these Scriptures, including Angels We Have Heard on High, O Come All Ye Faithful, Silent Night, and Go Tell It On the Mountain.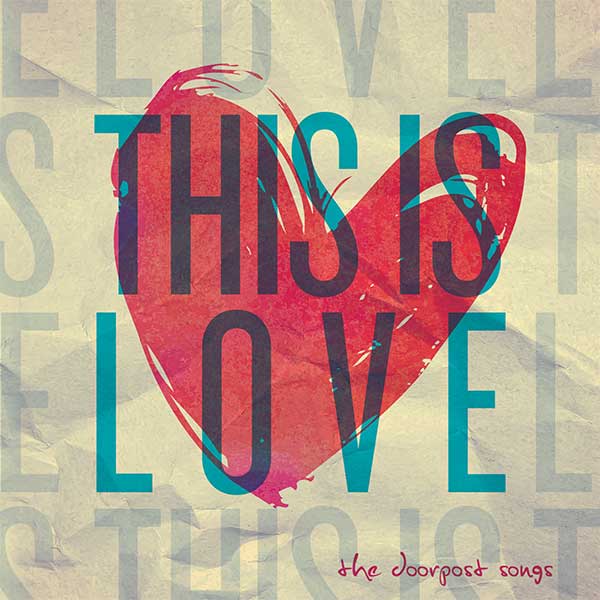 This Is Love
ALBUM & FAMILY WORSHIP KIT
Ten Bible songs, including Joshua 1:7-9 ("Be strong and courageous"), Psalm 139:9-16 ("I am fearfully and wonderfully made"), Proverbs 3:1-6 ("Trust in the Lord with all your heart"), and John 14:6-7 ("I am the way, the truth and the life").
Strong and Courageous | Joshua 1:7-9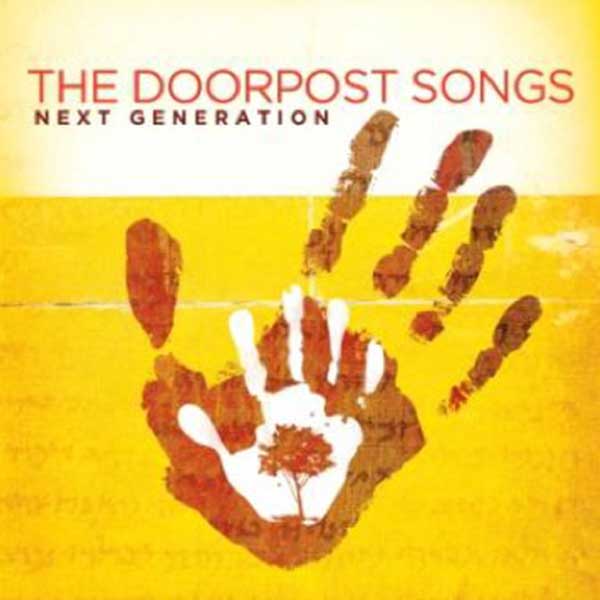 Next Generation
ALBUM & FAMILY WORSHIP KIT
Ten Bible songs, including Romans 8:31-34 ("If God is for us, who can be against us"), Philippians 4:12-13 ("I can do everything through Him who gives me strength"), Jeremiah 29:11-14 ("I know the plans I have for you"), and Galatians 2:20-21 ("I have been crucified with Christ").
If God Is For Us | Romans 8:31-34
Subscribe Now
$25 / year
For One Family
Family Worship Subscribers gain access to all Bible songs and our one-of-a-kind Family Worship Kits. Plus you'll receive all future Family Worship Resources as soon as they are available.
---
---
Give the gift of family worship by gifting a Family Worship Subscription to someone you love.
Have a church code?
---
Click here and follow the instructions to activate your FREE Family Worship Subscription.
Activate Now
---
FOR CHURCH LEADERS
---
Find out how you can give your families FREE access to all of our Family Worship Resources.
Learn More