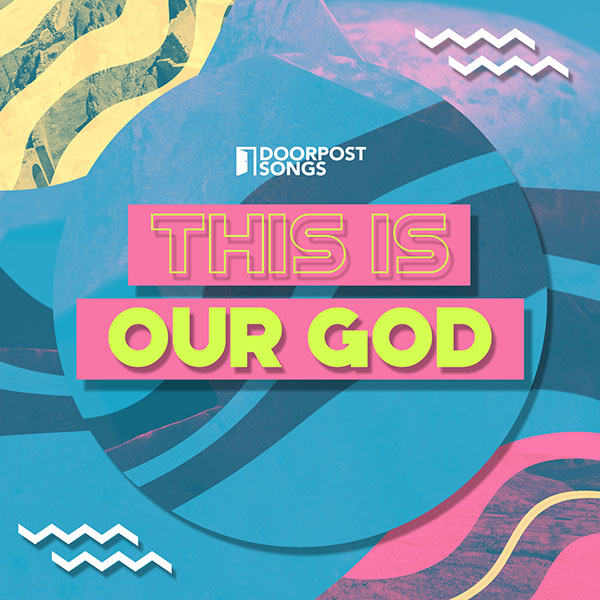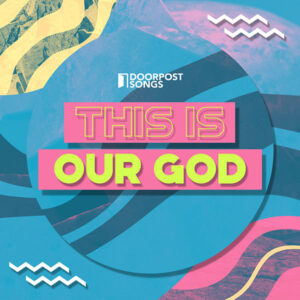 This Is Our God (Single)
He bore the cross. He beat the grave. He's the only one who breaks down walls, topples giants, and conquers fear. This is our God, King Jesus! This high energy, kid-friendly version of Phil Wickham's "This Is Our God" is the perfect opener for your kids worship set list.
Go To: Songs | Books and CDs
Songs on this Album
Click to view music and video resources.
Books and CDs
Buy individually or save up to 80% with bulk pricing!