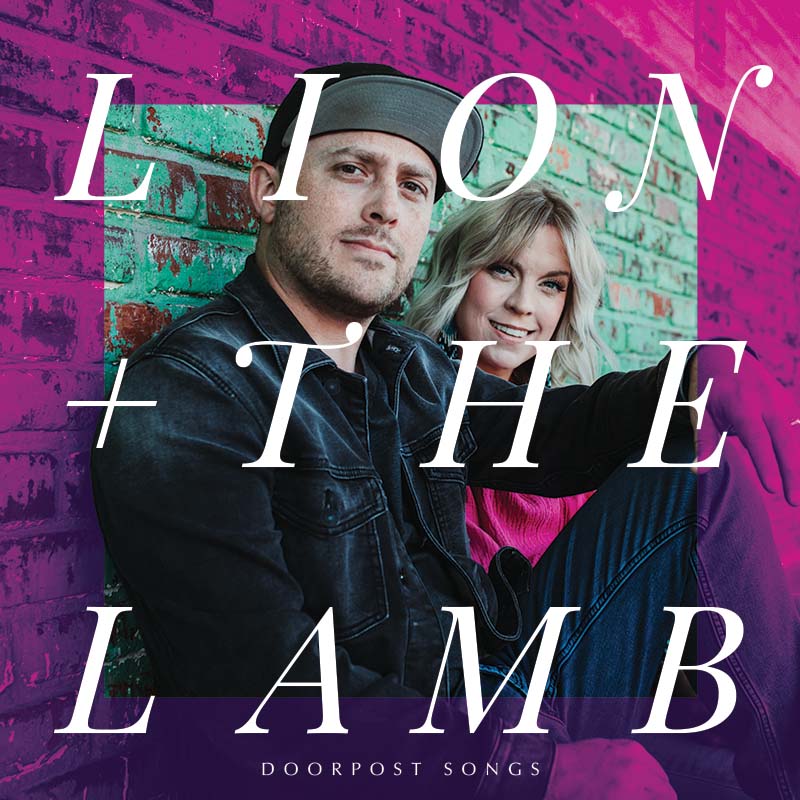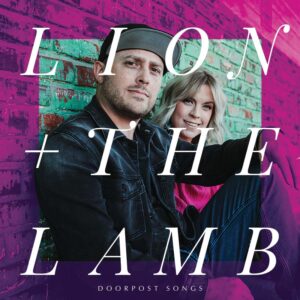 Lion and the Lamb (Single)
Our God is the Lion of Judah and the Lamb that was slain. No one and nothing can stop his plans and purposes for us. Experience an anthemic, kid-friendly version of this worship favorite!
Go To: Songs | Books and CDs
Songs on this Album
Click to view music and video resources.
Books and CDs
Buy individually or save up to 80% with bulk pricing!