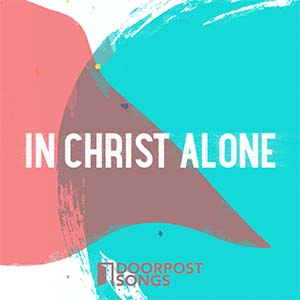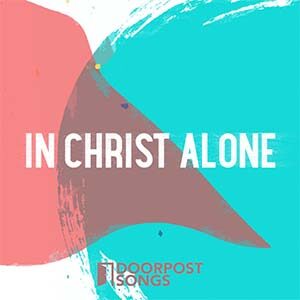 In Christ Alone (Single)
Experience a brand new take on this all-time favorite! Powerful theology, timeless truth, and the familiar, simple, singable melody come together in this high-powered new arrangement.
Go To: Books and CDs | Songs
Books and CDs
Buy individually or save up to 80% with bulk pricing!
Songs on this Album
Click to view music and video resources.