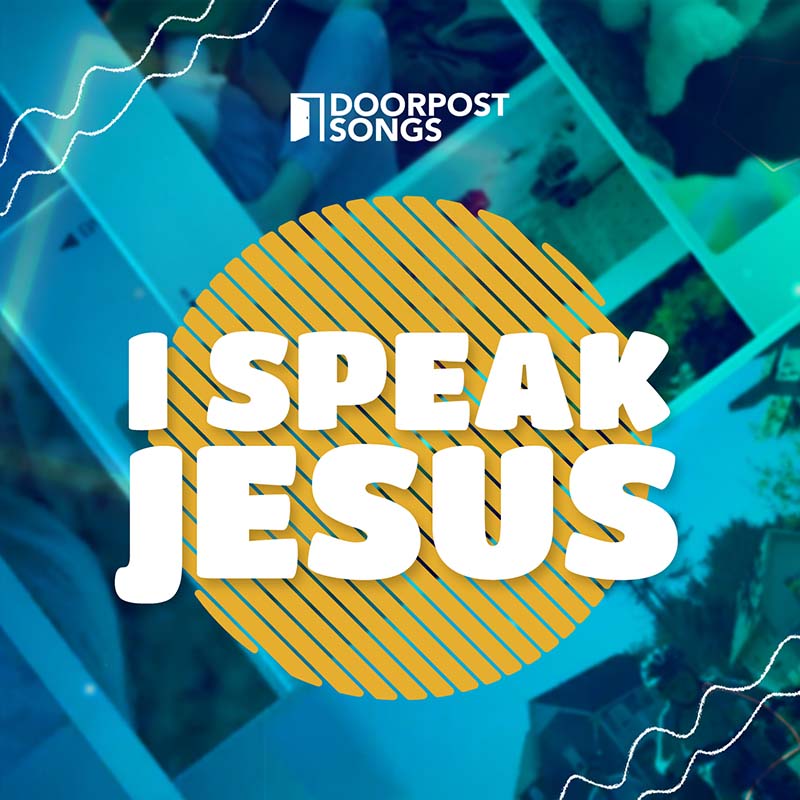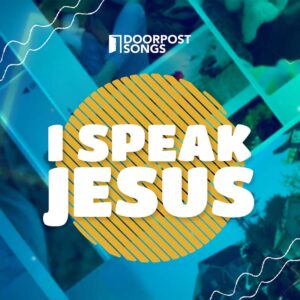 I Speak Jesus (Single)
We shout Jesus from the mountains, in the streets, over every enemy! We claim Jesus for our families as we speak His holy name. "I Speak Jesus" is a powerful declaration of Jesus' sovereignty over everything, and a foundational message for kids.
Go To: Songs | Books and CDs
Songs on this Album
Click to view music and video resources.
Books and CDs
Buy individually or save up to 80% with bulk pricing!