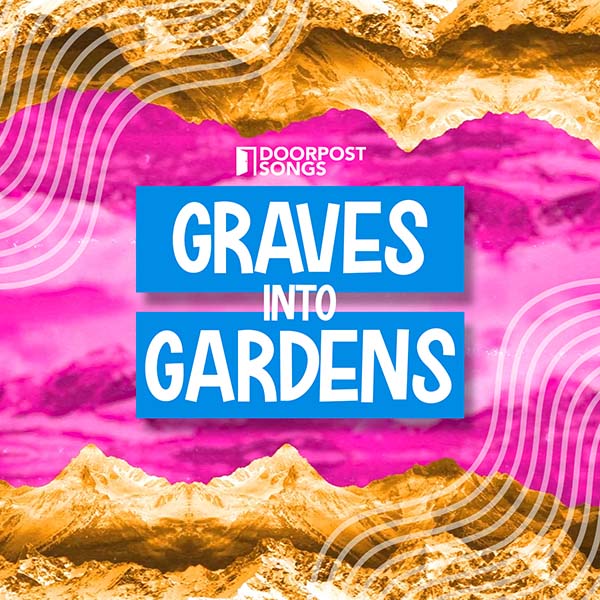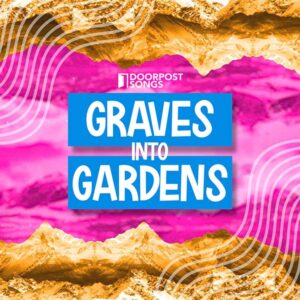 Graves Into Gardens (Single)
Who can turn our mourning into dancing, our ashes into beauty, our graves into gardens? Only Jesus! This kid-friendly version of the worship anthem from Elevation Worship is perfect for kids worship, children's choirs, and VBS.
Go To: Songs | Books and CDs
Songs on this Album
Click to view music and video resources.
Books and CDs
Buy individually or save up to 80% with bulk pricing!