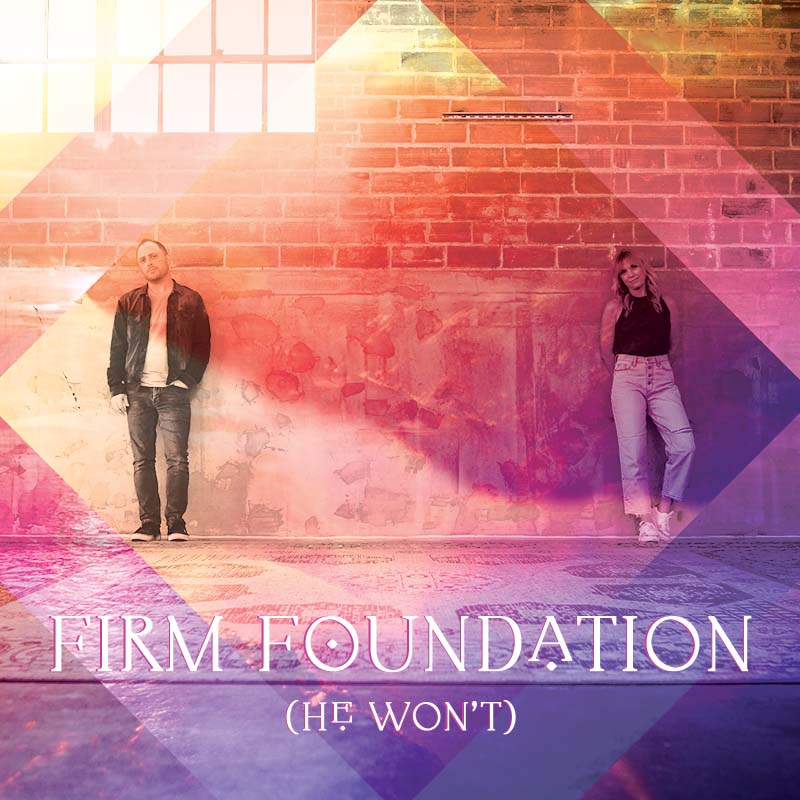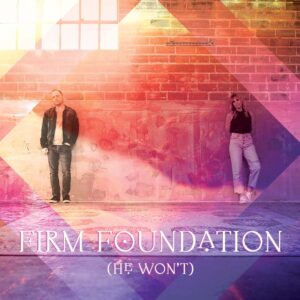 Firm Foundation (He Won't) [Single]
No matter what comes, when we build our lives on Jesus we won't be shaken. He won't fail! This kid-friendly version of the worship anthem from Cody Carnes and Maverick City is a powerful testament to God's faithfulness.
Go To: Songs | Books and CDs
Songs on this Album
Click to view music and video resources.
Books and CDs
Buy individually or save up to 80% with bulk pricing!