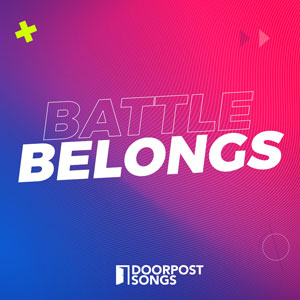 Battle Belongs (Single)
The perfect song for our time, made popular by Phil Wickham and based on 2 Chronicles 20:15! Our version is made for kids to sing along and worship, and is perfect for kids worship services, children's choir, and multi-gen services.
Go To: Songs | Books and CDs
Songs on this Album
Click to view music and video resources.
Books and CDs
Buy individually or save up to 80% with bulk pricing!