Our mission is to raise up a new generation of worshippers by empowering parents and equipping churches.
Listen Now
Great music for kids and families is tough to find! (But we're guessing you already know that.) That's why we created
Doorpost Songs.
Just one listen
will tell you that these songs are different. They're written in kids' vocal ranges and created with high production value and depth of musicality. Your kids are going to love them – and we think you are, too!
Music is an incredible tool for writing the truths of scripture on our heart. Each Doorpost Song is based entirely on a passage of Scripture. Hearing our kids sing God's Word has been an incredible blessing, and we love that these songs help us immerse the everyday life of our family in Scripture.
From the very beginning we've wanted to create something more than just music. Our passion is help parents
create moments of worship and discipleship
at home. This is a 
big 
challenge for all families – including our own – but the size of the challenge only reminds us how significant the impact could be if our families worshipped together.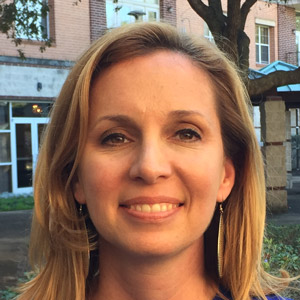 ---
"Doorpost Songs Family Worship is the highest quality worship music for kids and families that I've seen in all my years in children's ministry." 
---
Julie Crocker, Children's Director, The Woodlands United Methodist Church 
---
"The Doorpost Songs have permanently engraved scripture in the hearts and minds of our kids."
---
Kimberly Anderson, mom of three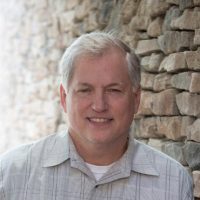 ---
"I love the ministry of Dave and Jess Ray and Doorpost Songs! I've watched this team grow over the last decade – in their passion, their calling, artistry, and spiritual focus. Their laser beam pursuit of God's glory expressed by the next generation is an inspiration!"
---
Mike Harland, Director, Lifeway Worship Resources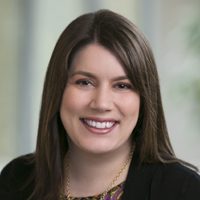 ---
"I simply love Dave & Jess Ray's music and all of the amazing resources they provide for families and churches. We are so excited to introduce our church family to Doorpost Songs!
---
Kasey Fagan, Minister of Preschool Education, Tallowood Baptist Church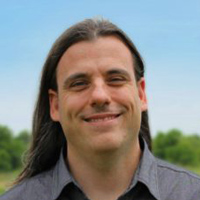 ---
"Doorpost Songs have directly impacted my family and my church as we have all benefited from singing and learning Scripture through this incredibly well-written material."
---
Jeremy Good, Worship Pastor, Cornerstone Community Bible Church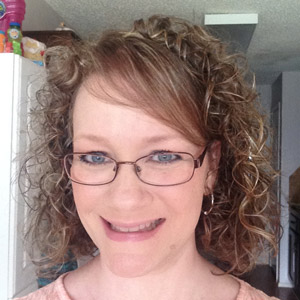 ---
"My kids love to listen to the Doorpost Songs! I sing the songs to them as blessings and lullabies before bed at night. I also use them as a part of my music curriculum at school. Every semester the entire preschool and elementary levels learn one song to hide in our hearts."
---
Alicia Music, Music Teacher, mom of two
About Dave & Jess
We Love Leading Worship
We have led worship together for more than a decade, and we love seeing God's presence and power move across generations.
We Love the Local Church
We served on the staff of two Houston-area churches for almost ten years and continue to lead worship at local churches. We know the challenges of ministry, and we love serving church leaders.
We Love God's Word
Our greatest passion is enabling families to make God's Word a part of their everyday life. And we love giving churches excellent Scripture-based resources to raise up a new generation of worshippers.
We Love Our Family
We are imperfect parents trusting in a perfect God. Our rowdy crew of three is a joy to our hearts and our lifelong mission is to be faithful spiritual leaders in their lives.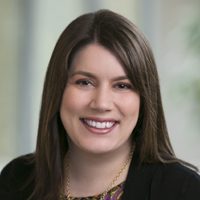 Kasey Fagan
Kasey is both a Ministry Partner and a member of our Resource Creation Team. She serves as the Minister of Preschool Education at Tallowood Baptist Church in Houston, TX, and holds a Master of Arts in Christian Education from Southwestern Baptist Theological Seminary.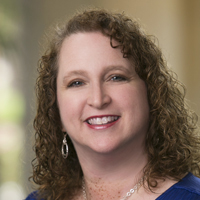 Lisa Keeling
Lisa is a member of our Resource Creation Team. She serves as the Minister of Children's Education at Tallowood Baptist Church in Houston, TX, and holds a Master of Arts in Christian Education and Childhood Ministry from Dallas Baptist University.
If you're passionate about God's call to parents to be the spiritual leaders of their families, then we want you on our team! Our team members enable all of our work in ministry, from creating resources to connecting churches and supporting us via social media. Find out what ministry team fits your passion and gifting!
Join Our Team